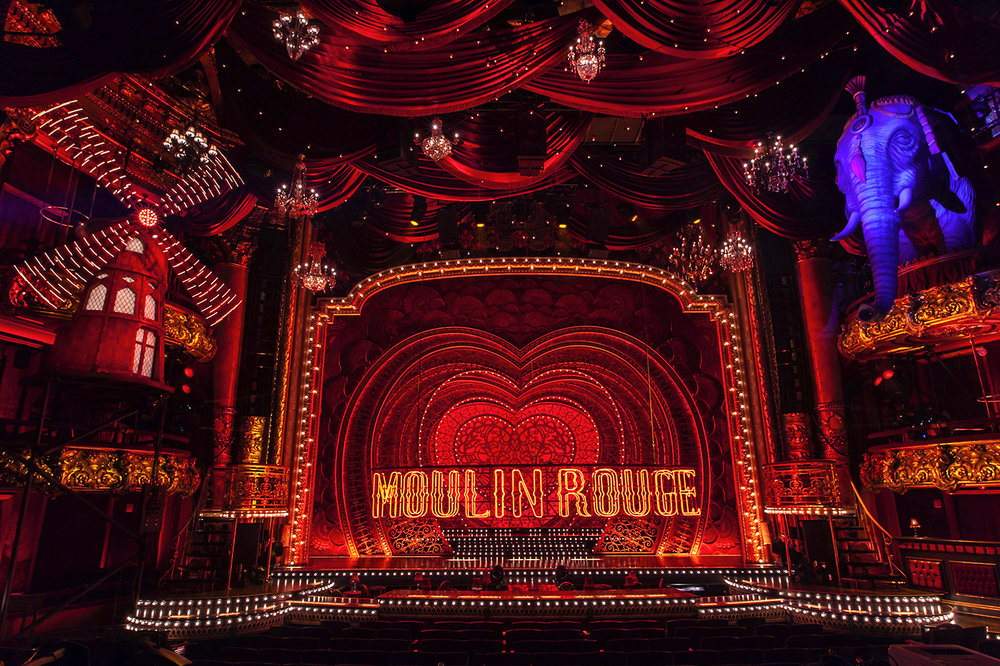 MUSICAL THEATRE AUDITION CLASS
Taught by a team of Broadway professionals who will break down the song interpretation process, volunteer students will have the opportunity to perform a song for your peers and receive constructive feedback. A guest Broadway performer will also share their audition material with the group.
Working with a music director from the show the group is seeing, students learn a song from the show and work on warming-up, vocal production, vocal collaboration, acting through song, and musical theatre performance skills.
Learn a combination from the show you are seeing, led by a cast member who will adjust for all experience levels.
Meet 3 performers currently appearing on Broadway, who will sing their audition songs for you - and talk about their journey from high school to Broadway, exploring how the choices they made affect their current career and life paths.
FREESTYLE LOVE SUPREME:
TELLING STORIES, HAMILTON STYLE





ACTING TECHNIQUE WORKSHOP




COMEDY IMPROV


FINDING YOURSELF IN THE STORY
Join members of Freestyle Love Supreme, the improv group that Lin Manuel Miranda created and inspired the style and story telling of Hamilton, for an amazing ride. The Love of Freestyle workshop introduced students to the basic principles of freestyle rap, with a focus on self-expression and jumping it. Each student with receive a beatbox lesson and be encouraged to freestyle in the class. Freestyle love isn't about doing it right...just DOING IT!
The art of creating believable, honest action on stage is one of the most exciting and challenging aspects of an actor's craft. This acting class will help the actor create the truth of an emotion, an environment, and a story with a fully engaged body, voice and imagination.
Have a ton of fun while learning! Taught by Broadway's best comic performer/writers, this class helps students cultivate their creative brains through improvisation, invention, and story creation.
Good art comes from being brave enough to share your truths in your work. How do you do that? How do you get in touch with your truth? How do you translate that into creativity? In this class, we explore the secrets that help students tell their own stories. Using improvisation techniques, we will talk about how to make work/art/creative things that are personal and offer a peek into a unique collaborative process, analyzing a song from the writer's point of view and identifying points of personal/emotional connection, while drawing out stories of personal experience. This class will help students create their own work that is stronger, more exciting, more memorable and more uniquely your own. Who knows? What you discover could lead you to create the next Dear Evan Hansen!
*PLEASE NOTE: All workshops are subject to change. Six workshops are offered at each Summit.